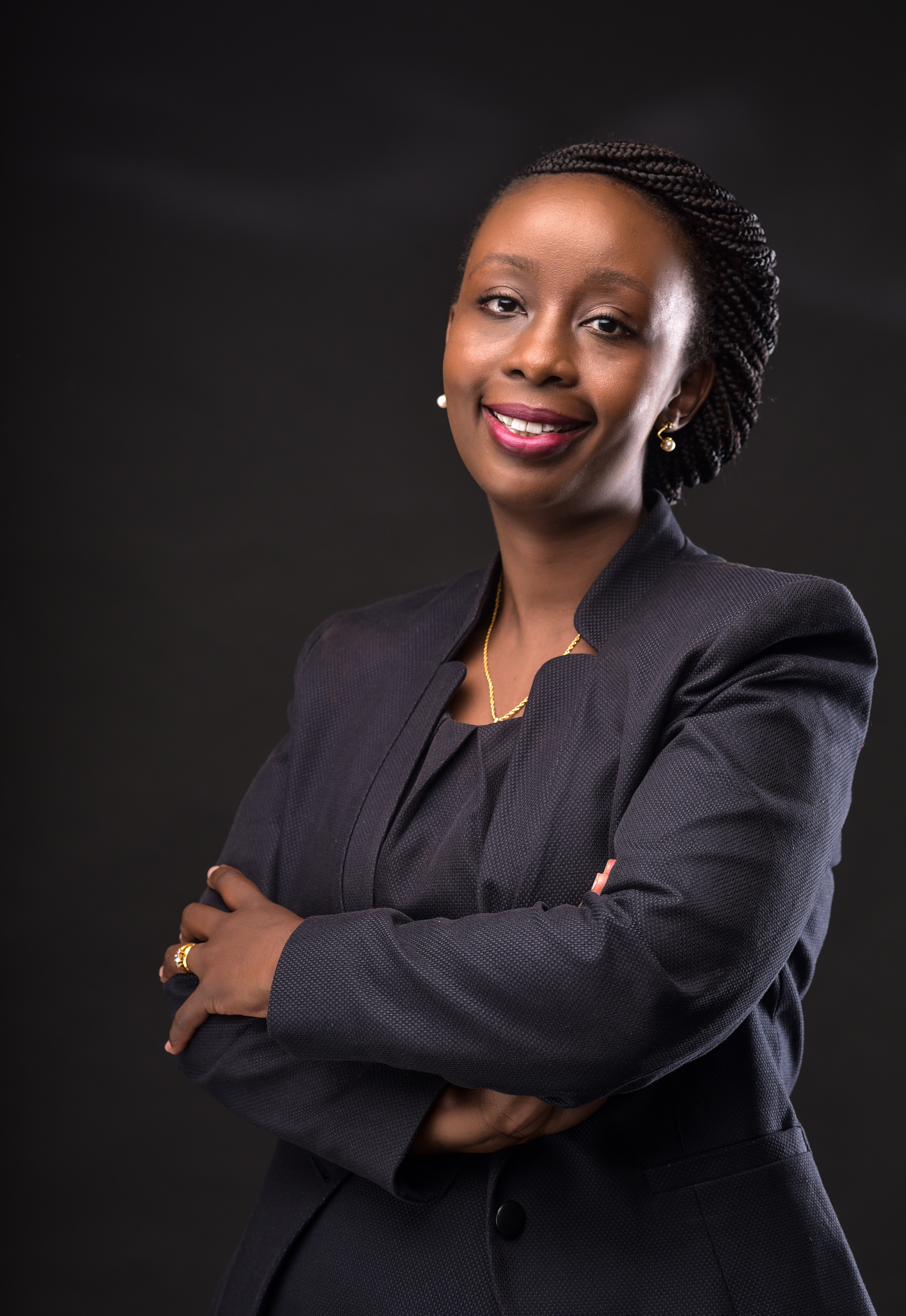 The University of Nairobi, Mombasa Campus is committed to scholarly excellence. It seeks to nurture competent and competitive graduates who are all rounded. The Campus is devoted to raising leaders who are agents of positive change and who spur excellence wherever they are stationed.The Campus hosts programmes drawn from four schools of the University: The School of Business, School of Law, School of Continuing and Distance Education and Faculty of Arts.
The School of Business offers eight distinct options addressing critical and unique needs of our society. The Master of Business Administration (MBA) is a nationally acclaimed programme developing management professionals in all areas irrespective of technical specialization. The MBA programme complements technical knowledge with simulated managerial experiences and knowledge to make effective managers for the dynamic organizational environment.
The Bachelor of Laws degree programme of the University of Nairobi is renowned and boasts of alumni who have contributed significantly to the legal framework in Kenya and globally. The programme is offered in Mombasa Campus to provide people within the coastal region of Kenya the much needed opportunity to train and join the esteemed profession.
The PHD in Project Planning & Management, Bachelor of Project Planning and Management and the Master of Project Planning and Management are offered by the School of Continuing and Distance Education(SCDE). SCDE also offers various diplomas and certificate courses. It also coordinates the distance learning programmes in the coast region.
The programmes are offered at UniPlaza which is well equipped to support modern teaching and learning.
Dr. Sarah Kinyanjui